We have created a fundraising tool kit for group leaders and sellers to utilize, so they have everything they need to run a successful fundraiser! Below you'll find everything from sales letters, order forms, videos, and information about our programs. Happy fundraising!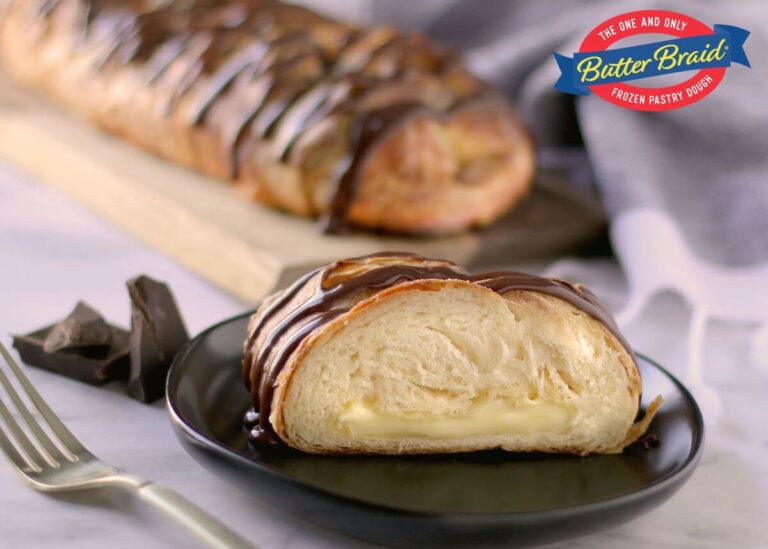 Butter Braid® Pastries
Learn more about Butter Braid Pastries and our fundraising program. Butter Braid Pastries are only available through fundraisers. Through our pastries, we celebrate togetherness and show the dedication we have for our loved ones.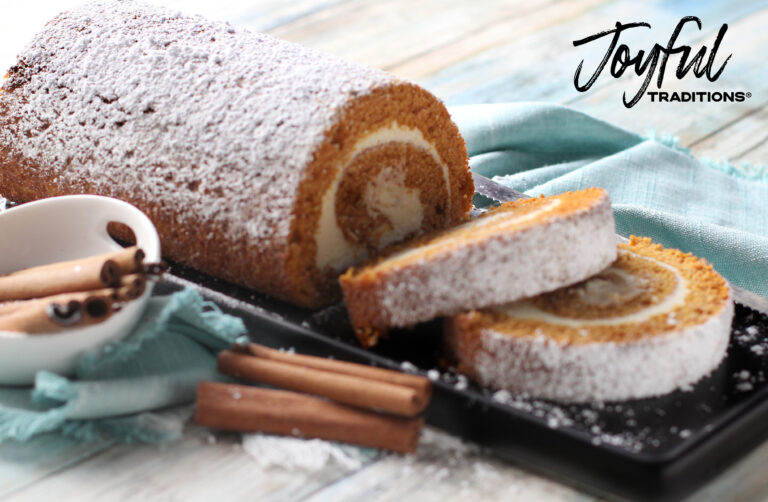 Joyful Traditions® Cake Rolls
Joyful Traditions offers a wide variety of high-quality cake rolls that create a unique dessert option for any occasion. Unlike other desserts, our cake rolls inspire joy and make a positive difference in the lives of our customers and those around them.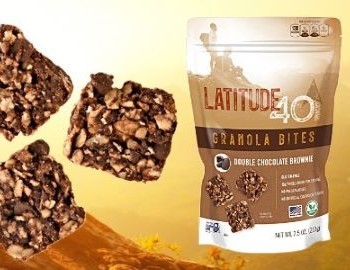 Latitude 40 Snacks Granola Bites
When you combine great taste with healthy ingredients, you've got a recipe for easy sales. Available in 6 crowd-pleasing flavors, these granola bites have all the right ingredients for a successful fundraiser!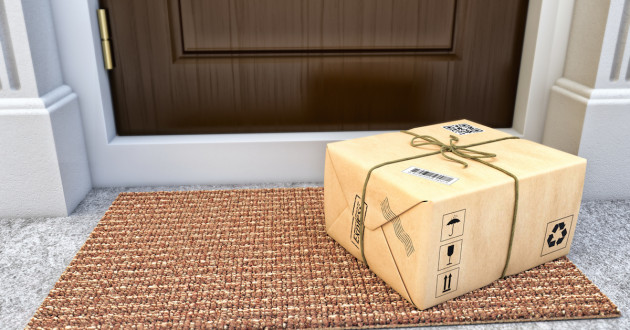 Ship2Home Program
Learn more about our contactless fundraising program! Featuring unique fundraising products, this program allows you to simply set up your online store and watch the sales come in. Products are shipped directly to your supporters to create a hassle-free experience.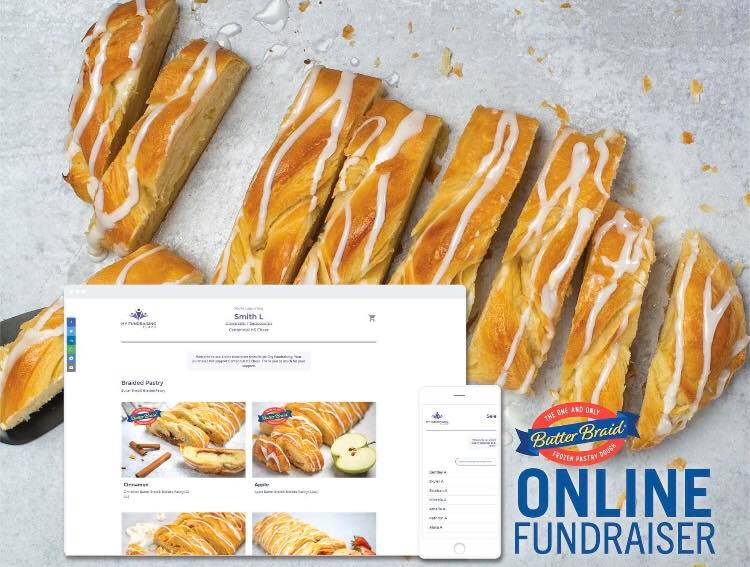 Online Store
Learn more about running an online fundraiser with us! It's the SIMPLE and EASY way to raise funds for your group, and it's FREE to use with any of our fundraising programs. Below you'll find set-up instructions and information about our online store.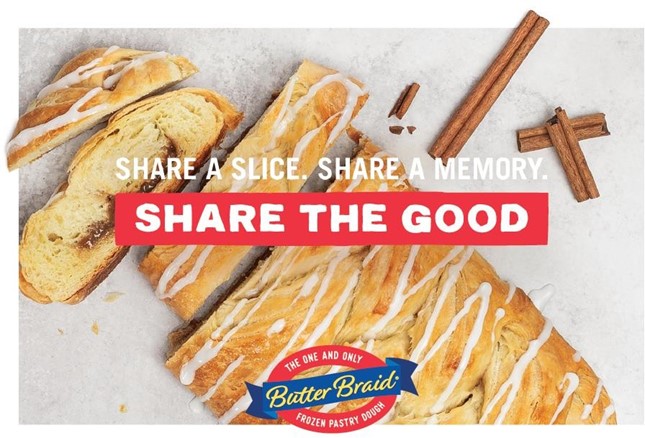 Other Fundraising Tools
Are you getting ready to host a fundraiser? Whether it is your first time running with us or your fifth, we think these documents will help you get your fundraiser off on the right track.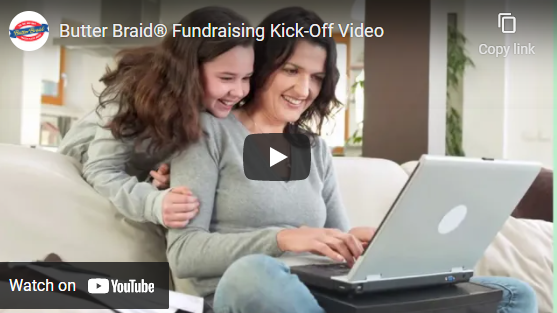 Fundraising Videos
Check out our collection of fundraising videos. These videos feature information about our products and fundraising programs.
Here's what our customers are saying…
Freckled Moose Fundraising is a cool name and is a very organized fundraiser. You can't get any easier when it comes to raising money for your organization. Running fundraisers year after year, you become very good friends.
Best people to work with!!
Running a Butter Braid pastry Fundraiser was easy and profitable for our organization! The process was very easy and seamless.