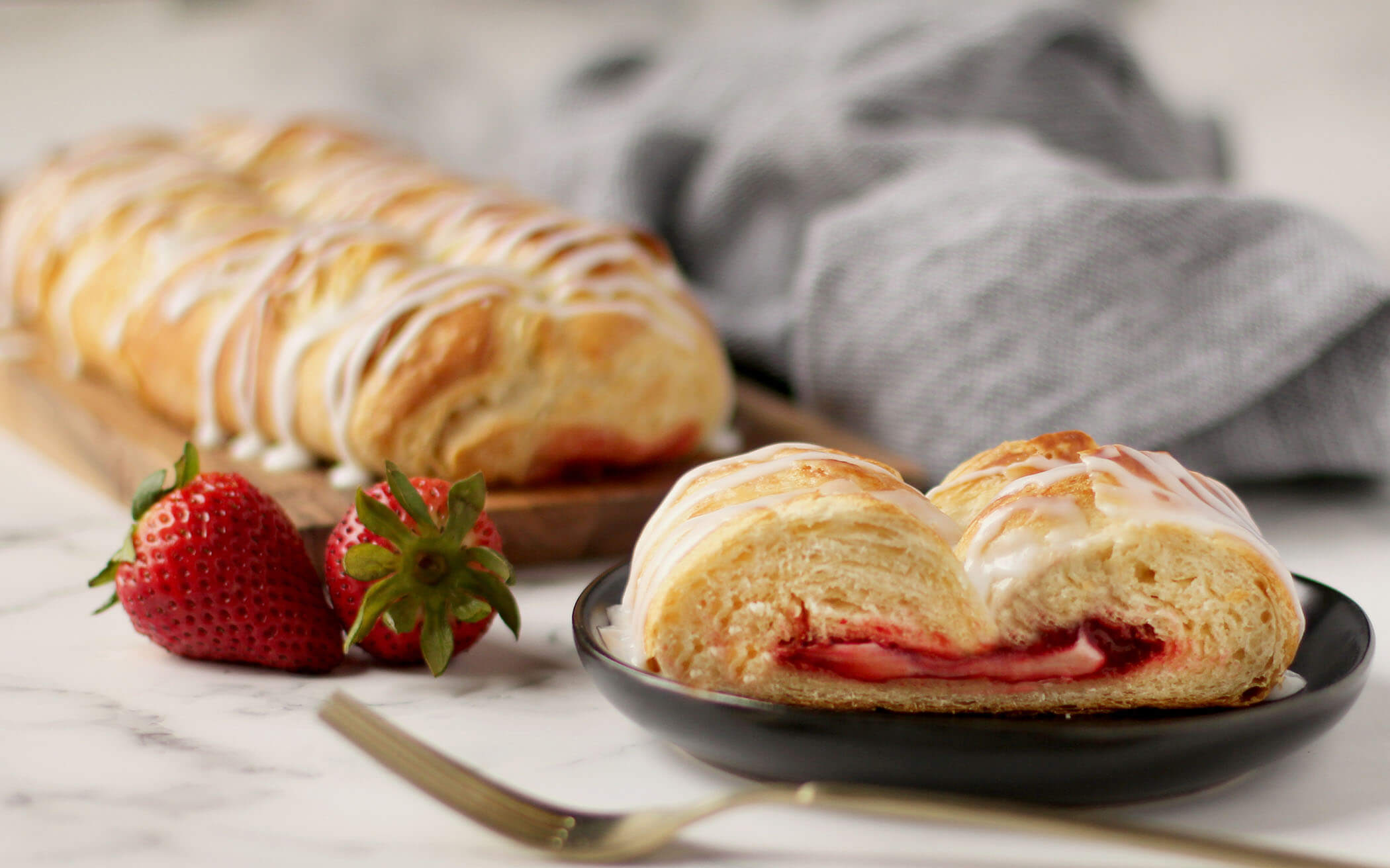 Strawberry_6217
Raise some dough
for your group with
Freckled Moose Fundraising!
Over $320 million raised with
Butter Braid® Pastries
"Helping Others Help Themselves" for 30 years!
A sweet and simple fundraiser
Run a traditional or online fundraising program with your school, team, nonprofit, or group. You'll raise money and your supporters will get to experience our delicious products.
Earn a terrific profit
Raise money quickly and easily by earning $5.70 profit on each Butter Braid® Pastry and each Joyful Traditions® Cake roll sold at $15. Groups can now sell Latitude 40 Snacks and profit $4 off each bag sold at $10.
Save time with our online fundraising tools
Our Online Store allows sellers to promote the online fundraising link to customers. You can tally, review, and submit the paper order forms online using the same online link.
Here's what our customers are saying…
Running a Butter Braid pastry Fundraiser was easy and profitable for our organization! The process was very easy and seamless.
Freckled Moose Fundraising is a cool name and is a very organized fundraiser. You can't get any easier when it comes to raising money for your organization. Running fundraisers year after year, you become very good friends.
Best people to work with!!