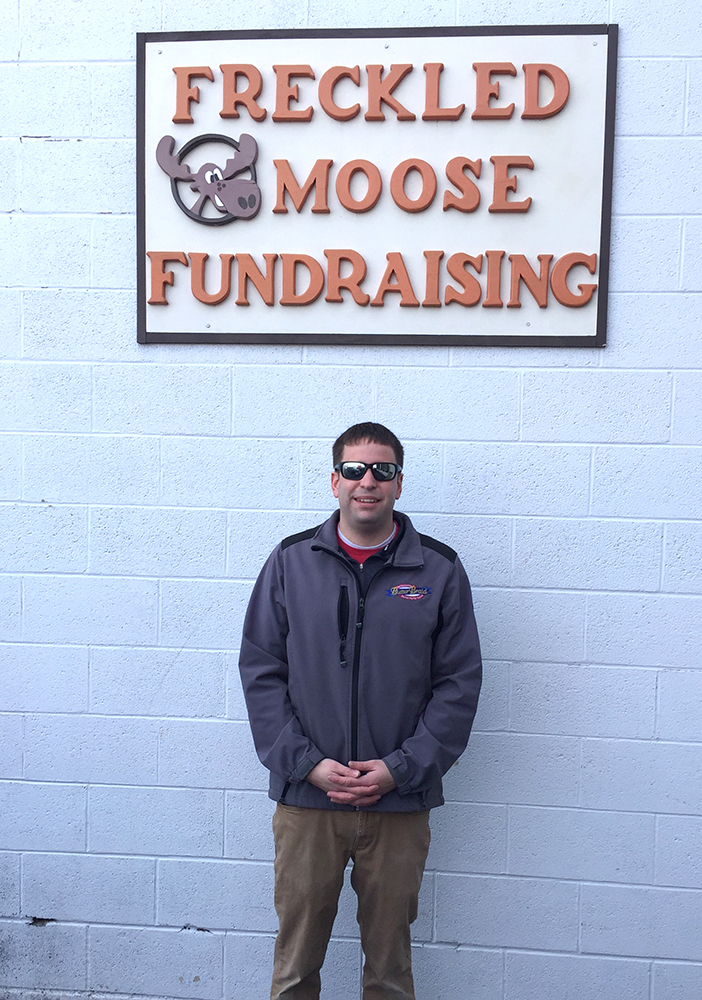 Freckled Moose Fundraising has been serving Central Pennsylvania since 2002. The business is focused on helping groups raise money for various activities, charities, and other causes by selling The Butter Braid® Pastry and other great fundraising products. We have recently added a new product line of cake rolls named Joyful Traditions®. Our products are held in walk-in freezers then delivered throughout the state to organizations in need of raising funds.
Freckled Moose Fundraising is a family run business based in Cumberland County, Pennsylvania. Drew Hagerich (owner) and Ellen Hagerich (his wife) both graduated from Shippensburg University with teaching degrees. They work in the business setting up fundraisers and delivering products. Drew's parents, Don and Pam, work in the business as well. Many groups like to have their products delivered before the holidays, which is our busiest time of the year.
Our Company Mission is to help others raise funds by selling delicious products and providing superior service in all ways possible to help you achieve your fundraising goals. Start selling with Freckled Moose Fundraising today!
For more information about our fundraising programs and products, please view these resources: